Preschoolers and Kindergarteners LOVE this game. I spy fishing.
SET UP
1. Cut out fish of different colors. Use these FREE PRINTABLE fish.
You could also cut out the fish on a cricut using this .svg file: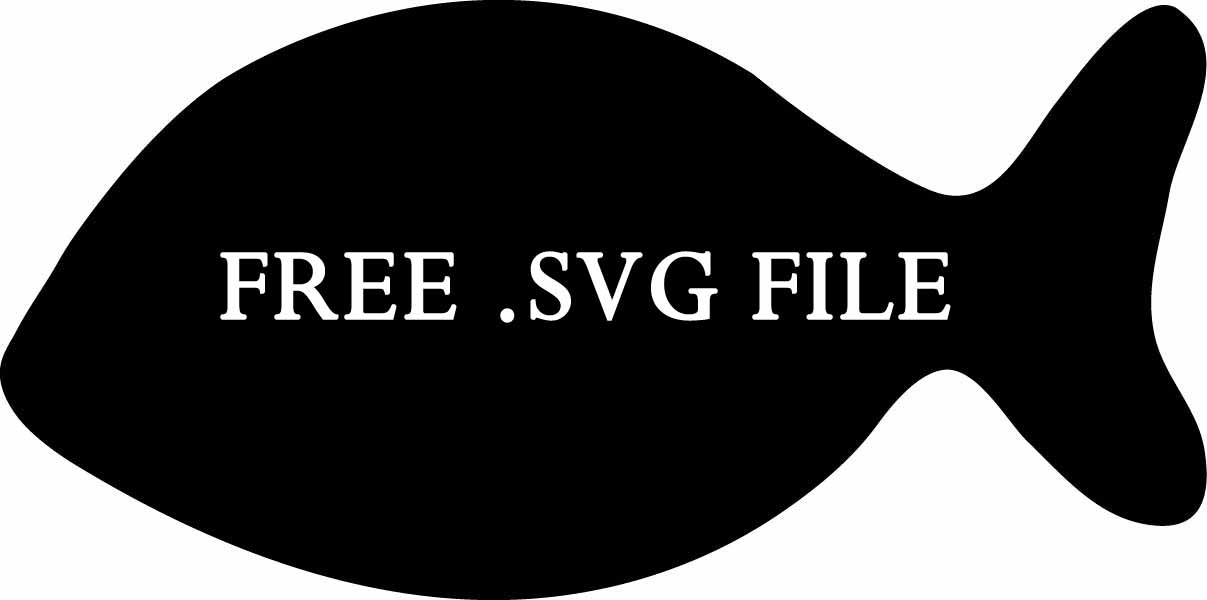 2. Laminate the fish. You can use contact paper to laminate. (See article here for how to laminate using contact paper)
3. Attach paperclips to fish. If you make small fish you can also put several staples in the fish (I have a couple of those as you can see in the photos).
4. Make or buy a fishing pole. I got mine at the dollar store along with little plastic fish. You can also make your own using a stick, string and a magnet.
5. Get some "water". You can use blue construction paper, fabric, felt or even a kiddy pool. My "water" is the stuff you use to line the inside of kitchen drawers, found in the same area as contact paper.
HOW TO PLAY:
There are several ways you could play this game.
COLORS
For younger preschoolers ask them to find a certain color of fish. For example: "I spy with my little eye, a fish that is blue." Then the preschooler has to find and "catch" the blue fish with their fishing pole.
SHAPES
Draw a circle, triangle, square, rectangle, oval etc. on the fish with a dry erase marker. Have the child find the shape you call out.
LETTERS
With a dry erase marker, write different letters of the alphabet on the fish. Say, "I spy with my little eye, a fish with the letter A." The preschooler then catches the "A" fish.
NUMBERS
With a dry erase marker, write different numbers on the fish.
SIZES
You could make big and little fish and ask the preschooler to find the "little yellow fish".
EASY WORDS
For more advanced preschoolers, write simple sound out words on the fish with dry erase marker, such as cat, dog, pig, hat, pen, etc.
SIGHT WORDS
For advanced preschoolers/kindergarteners, write sight words on the fish, such as "and", "the", "where", "when", "I", "A", "she" etc.
TYPES OF FISH/ANIMALS
As I said before, I found some plastic fish at the dollar store that I mixed in with my laminated fish. For my younger preschooler I would say, "I spy with my little eye an orange octopus" and he'd find it.
You could also attach a picture of an animal to the paperclip on the fish and have them search by animal.
My preschoolers BEG me to play this game over and over again. They love it.